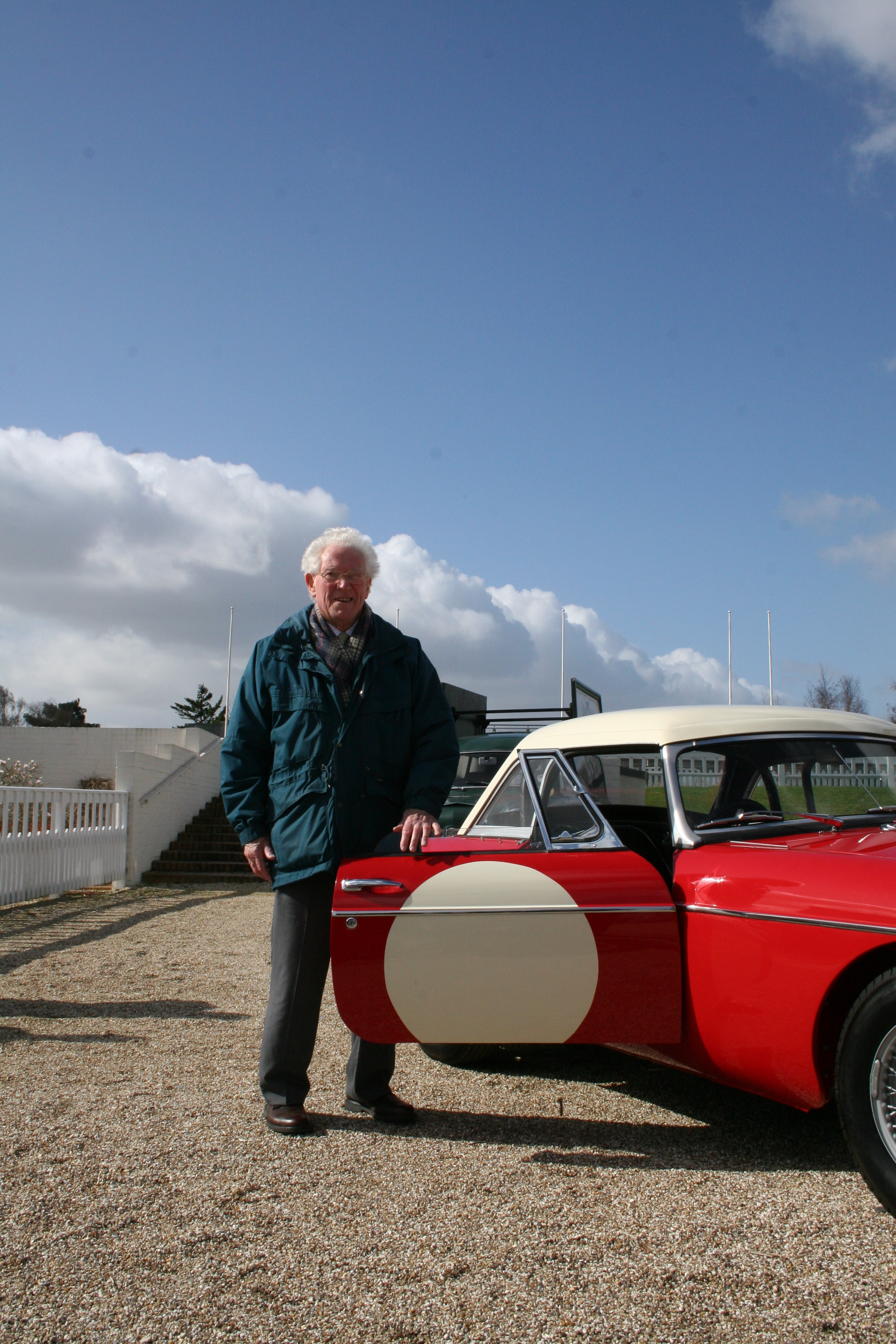 Don Hayter MG's last Chief Engineer, died Friday, October 9. Hayter played a major role in the design of the MGB, a highly influential and innovative roadster that went on to become the best-selling MG sports car of all time. 
Don came to MG from Aston Martin in 1956, at which point he was named the company's Chief Body Draughtsman. There, he worked on the MGA Twin Cam, but soon started working on the MGB. The MGB was a ground breaking design for 1962, when it debuted. It had a uni-body as opposed to body-on-frame, and it was one of the first cars to feature crumple zones which would protect its passengers in collisions under 30mph.
Don was responsible for turning the MGB from a prototype into a production car, finalising the windscreen, hood and dashboard designs. The MGB had a long life, remaining in production from 1962 to 1980.
After the MGB, Don went on to work on other MG models including the MGB GT-based SSV-1 safety car and the MGC GT race car.

He was later appointed Chief Engineer of MG in 1973, where he stayed until the factory closed in 1980.
The MGOC extends its sincere condolences to Don's family and especially to his wife Mary.