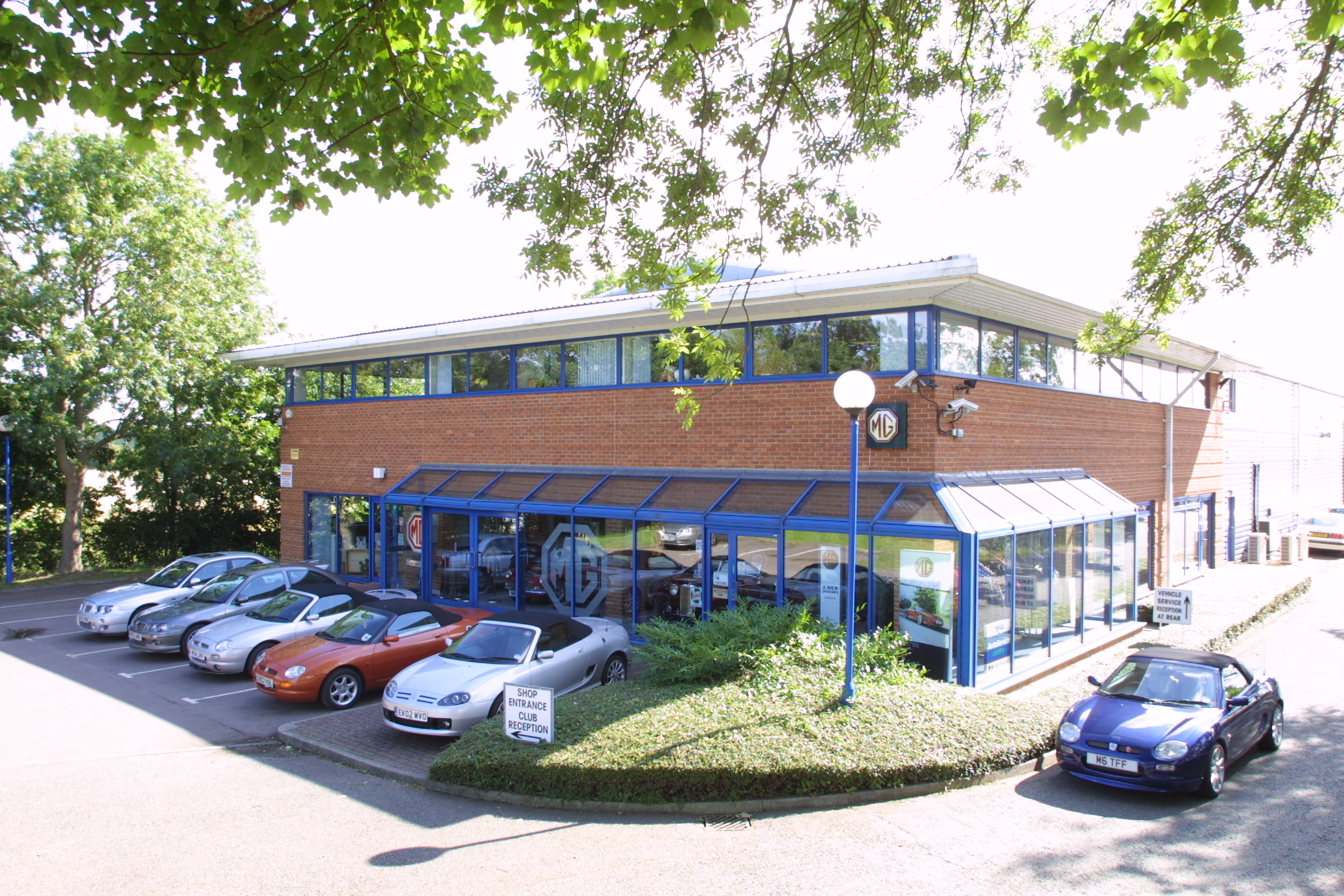 During the ongoing Coronavirus pandemic our office hours are 9.00 am to 5.30 pm Monday to Friday, the workshop is open for visitors between 8.00am and 5.30pm Monday to Friday and by appointment on Saturday.
The Club shop now has limited opening for personal visitors on Monday, Tuesday and Friday between 9.00 am and 5.00pm. We look forward to assisting you as much as we can whilst adhering to the government directives.
We strongly advise calling the Club on 01954 231125 before travelling any distance to visit us as in these uncertain times arrangements could change at short notice.
Please view our various websites and Facebook and Twitter pages for the latest news and updates.